Ronin Operator Harinder Singh From Punjab Aims To Capture The World's Finest Visuals
The only way to become successful is to start young. Lately, many individuals prefer to hustle in the initial stage of their career to gain immense momentum and expertise. In the quest for success in the entertainment industry, village boy Harinder Singh kickstarred working as a ronin operator at a tender age. The gimbal maestro is just 20, and his passion for creative pursuits has helped him excel in the creative industry.
With his roots in the Ladhran village of Jalandhar district of Punjab, Harinder Singh is leaving no stone unturned to set an example with his artistic work. His passion for cameras ignited during his teenage years, and it helped him prosper in the entertainment industry.
Showcasing his work with his maiden music video 'Laal Rang' in 2022, Harinder is overwhelmed with the experience and expertise he has built. In the upbeat Punjabi track by R Jay Kang, featuring the dynamic duo Savi Tomar and Vishal Mohan, Harinder's nimble touch on the gimbal brought the peppy visuals to life.
Beyond the vibrant beats of 'Laal Rang', Harinder Singh's aspirations extend to several other upcoming projects. With various music labels knocking on his door, he aims not only to expand his potential as a ronin operator, but also to delve into different facets of camera handling. For him, lens is not just capturing scenes. Instead, it is a tool for exploring a journey into the uncharted territories of visual storytelling.
The young artist's dedication has already taken him to countries like Vietnam, Oman, Cambodia and the UAE. Blessed with the opportunity to traverse the globe, Harinder is glad to explore different parts of the world.   The talented guy is already in talks for other projects which have international shooting schedules.
All in all, Harinder's journey exemplifies the transformative power of passion and dedication. It is encouraging to see how a small-town boy is chasing his aspirations to convey beautiful stories with exemplary work of cameras. Let's wait to see more of Harinder's work soon.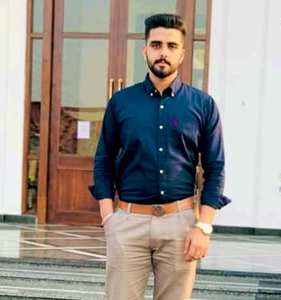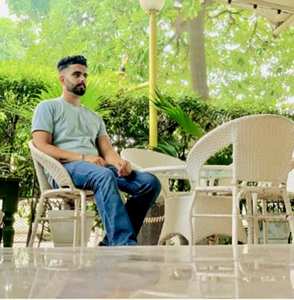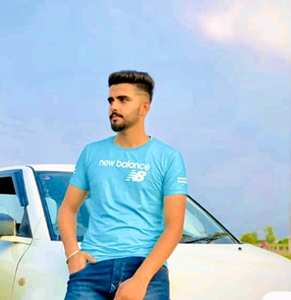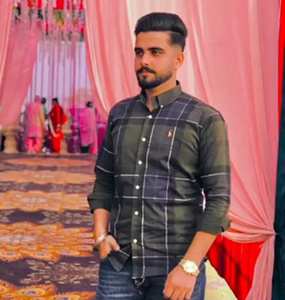 Ronin Operator Harinder Singh From Punjab Aims To Capture The World's Finest Visuals