Raj Kumar From Amritsar Goes Across Borders As A Production Head In The Cinema World
The Indian entertainment industry is vast with a myriad of opportunities for creative professionals. In the heart of Amritsar, Raj Kumar is making waves in the global entertainment industry for his work as a Production Head. The 31-year-old has an unparalleled knack for turning music videos into visual masterpieces. Hailing from the culturally rich city of Amritsar, Raj Kumar has become a key player in the field of music video production.
Raj Kumar brings incredible experience as a Production Head and has successfully turned melodies into vibrant stories. Recently, he added a unique chapter to his story by jetting off to Nigeria for work, solidifying his presence on the global stage.
As a Production Head, Raj Kumar plays a pivotal role in bringing the creative visions of artists to life. His work involves coordinating various aspects of production, ensuring that everything from pre-production planning to the final cut is executed seamlessly. His notable projects include visually stunning music videos like 'Ishq Safaiyan' by Ikmann (2020), the emotionally charged 'Time Will Change' by Gurjaan (2020), the heartwarming 'Maa' (2021) and the soul-stirring 'Phoolan Wangu' by Ramneek (2022).
Raj's ability to transform artists' visions into reality has garnered him recognition not only in India but internationally. "It is not just about cameras and lights. It's about understanding the artist's heartbeat and translating that into a visual language", reveals Kumar.
The music videos he has worked on prove that he is highly skilled in creating immersive experiences that resonate with audiences. Looking ahead, Raj Kumar has a plethora of projects in the pipeline in India and across borders. He is set to travel to several countries for work, cementing his status as a sought-after Production Head in the industry.
With humble beginnings, he has undeniably carved a position that transcends borders. As Raj Kumar continues to scale new heights, his work inspires thousands of aspiring production professionals aiming to make it big in the entertainment space. Keep an eye out for this creative lad as he is optimistic about taking his work to the international stage.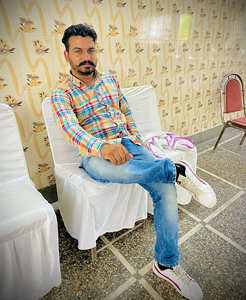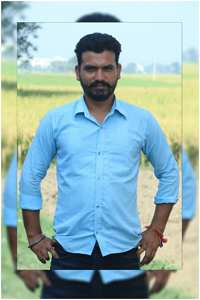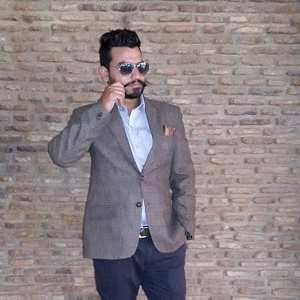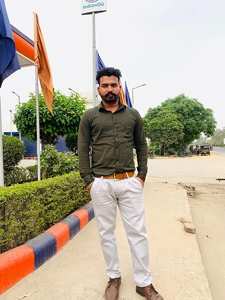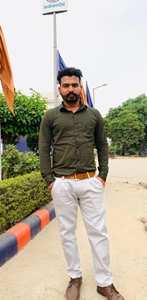 Raj Kumar From Amritsar Goes Across Borders As A Production Head In The Cinema World