Punjab's Harmanpreet Singh has a longing dream to showcase Indian dance on the global stage
Just like music, dance knows no geographical boundaries. After all, it is the purest form of art uniting several creative professionals from the nuke and corner of the world. Intending to take India on the international stage, choreographer Harmanpreet Singh is crafting dance moves that perfectly synchronize with the musical tunes.
The 23-year-old choreographer hails from Kaithal, Haryana. Born on April 26, 2000, Harmanpreet's journey is a rhythmic fusion of passion and purpose, where dance isn't just a series of steps but a profound exploration of feelings.
His rise to prominence began when he was one of the choreographers for the visually spectacular Punjabi hit, 'Brain Wash' (2020), by G Guri. The eerie undertones and stunning visuals of the music video showcased his innate flair for choreography, and also his ability to weave a compelling story through dance. Each move seemed to be a brushstroke on the canvas of rhythm, contributing to the visual and emotional impact of the song.
As the beats of 'Brain Wash' echoed far and wide, Harmanpreet Singh's ambitions expanded. Moving ahead, this young choreographer is looking forward to leaving his imprint in the Hindi heartland and the dynamic South Indian entertainment industry. With a diverse range of projects in the pipeline, Harmanpreet dreams of elevating Indian dance styles to global acclaim.
He shares, "Dance is my way of expressing emotions, telling stories that resonate with people. Each move has a purpose, and every beat is a chapter in the narrative we create on stage." Moreover, Harmanpreet considers Bollywood superstar Hrithik Roshan as his idol. "I hope I would get to share the dance stage with the Greek God. Hopefully, I shall dance to the bhangra steps with Hrithik sir someday, haha", revealed Harmapreet.
As Harmanpreet looks forward to new projects and dreams of a global stage for Indian dance, he emerges not just as a choreographer but as a storyteller, crafting narratives with the language of movement. We hope that the young guy with big dreams succeeds in his aspirations and makes his hometown, Kaithal proud on the world map.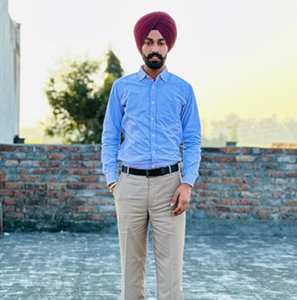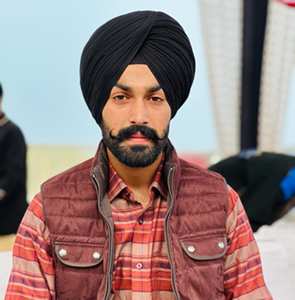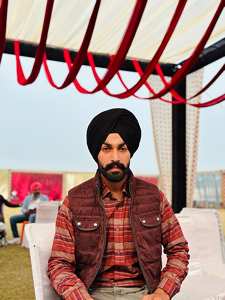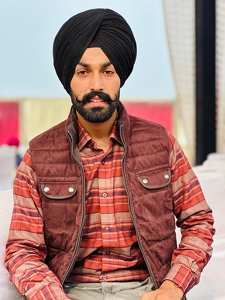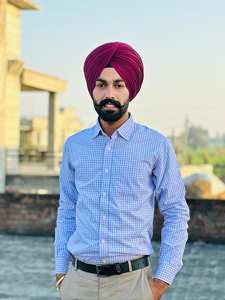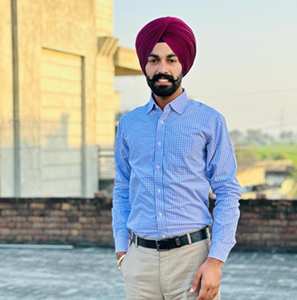 Punjab's Harmanpreet Singh has a longing dream to showcase Indian dance on the global stage