From The Fields Of Punjab To The Screens, Cinematographer Ramandeep Singh Makes It Big In The Industry
No matter where you come from, nothing can hinder your way if you have a dream to achieve your goals. Hailing from the Majhuke village in Punjab, where the air is filled with the fragrance of crops, Ramandeep Singh's story of humble beginnings and cinematic triumph is inspiring. The 23-year-old is mastering himself as a DOP (Director of Photography) as he began working as an Assistant DOP from the fields of Punjab to the global frames of cinema.
Born and raised in Majhuke, a village where agriculture is not just a profession but a way of life, Ramandeep discovered his passion for storytelling early on. From capturing the golden hues of the wheat fields to framing the daily life in the village, his journey began with a simple camera and an insatiable curiosity.
From an early age, Ramandeep's dreams fueled his determination to master the art of cinematography. His talent caught the eye of local filmmakers, leading to his first significant break in the 2017 short film 'Chabeel.' The project, set against the rustic backdrop of Punjab, became a canvas for Ramandeep's visual storytelling, showcasing his ability to transform the ordinary into the extraordinary.
Earlier this year, he worked in 'Piya Pardesh,' a music video sung by Sunil Borana and Neha Aaswani. Each frame in 'Piya Pardesh' proves that his growth as a visual storyteller will be beyond geographical boundaries.Recently returning from Russia, Ramandeep's is set for various other travel journeys for work.
Singh's role as an Assistant DOP has evolved beyond capturing landscapes; it now includes orchestrating the visual narrative of international projects. "My journey began amidst the green fields of Majhuke, and now, I find myself capturing the diverse landscapes of the world", says Ramandeep making his mark in the industry.
Looking at his incredible journey, Ramandeep Singh's story resonates with aspiring artists in Majhuke and beyond. From the simplicity of village life to the grandeur of cinema, his journey reflects the limitless possibilities that passion and perseverance can unfold.
In a nutshell, the young village boy is not just framing scenes, but he is framing a narrative of dreams, proving that success knows no geographical constraints. The world is witnessing the rise of a young cinematographer, and Majhuke, with its fields and stories, proudly claims him as its own.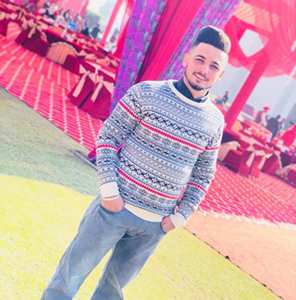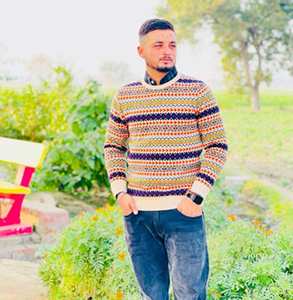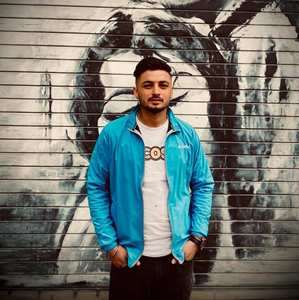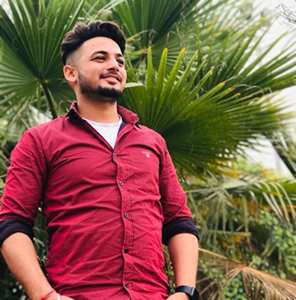 From The Fields Of Punjab To The Screens, Cinematographer Ramandeep Singh Makes It Big In The Industry