KAAL BHAIRAV RAHASYA Fame Ahwaan Kumar Bags A Lead Role In An Upcoming OTT Web Series
Ahwaan Kumar, known for his captivating performances in Star Bharat's 'Kaal Bhairav Rahasya' season 1 and season 2, is set to achieve a significant milestone in his career. Recent reports indicate he has secured a lead role in a major upcoming web series slated for release on an OTT platform.
With a rich background in theatre spanning over 15 years, Ahwaan Kumar has finely honed his craft on the stage. The accomplished actor has notably featured in the award-winning and internationally acclaimed play 'Ananya' in Hindi. Interestingly, this play has been adapted into a Marathi film, released on July 22, 2022.
In the world of cinema, Ahwaan has demonstrated his versatility in the Hindi comedy 'Happy Husbands' and the unreleased film 'A New Love Ishtory,' where he shared the screen with Himesh Reshammiya, Niharika Singh and Raqesh Bapat, directed by John Matthew Matthan.
On the small screen, Ahwaan Kumar has left a lasting impression with his roles in popular shows like 'Kumkum Bhagya', 'Vighnaharta Ganesh', 'Geet Hui Sabse Parayi' and the suspenseful thriller 'Kaal Bhairav Rahasya' where he portrayed Aditya in season 1 and Akshay in the second season of the show.
Beyond his acting prowess, Ahwaan has showcased his talent in TV commercials, featuring in an ad shoot for Luxoverts, a renowned real estate brand, and Coconut Kitchen Wear. The actor is in discussions with several other brands for ad shoots, although his primary focus is on his much-anticipated OTT show.
Returning to his journey, Ahwaan Kumar notes his early initiation into the world of stage and dance, commencing at the age of 5 or 6. During college, he was a dance teacher at a school in his hometown, Sri Ganganagar in Rajasthan. Additionally, he has contributed to music videos, events and stage shows as a dancer and choreographer, even as an assistant choreographer to the esteemed Shakur Dance Master.
Moreover, Ahwaan has been a sports enthusiast and has participated in cricket and badminton tournaments, maintaining his physique with a purely vegetarian diet. It undoubtedly showcases his dedication to sports and nutrition with a clean and healthy lifestyle. Behind his fit lifestyle, the actor credits his genetics and upbringing as significant factors.
As Ahwaan Kumar ventures into the OTT landscape with a lead role in an upcoming web series, audiences can anticipate an exciting new chapter in the actor's dynamic and diverse career. The details of the web series, including its title and release date, are eagerly awaited by fans and industry enthusiasts alike.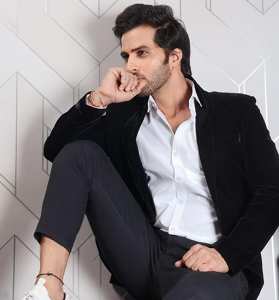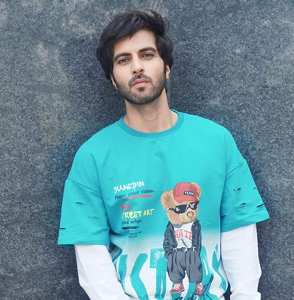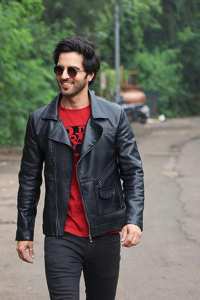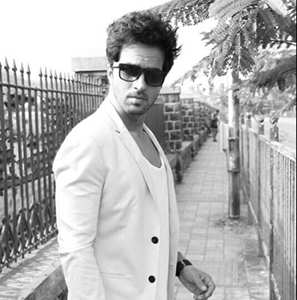 KAAL BHAIRAV RAHASYA Fame Ahwaan Kumar Bags A Lead Role In An Upcoming OTT Web Series